No Fun No Glory project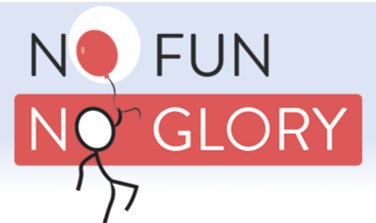 Between 2013 and 2017, together with the No Fun No Glory Team, I collected biopsychosocial data on anhedonia for a project called "No Fun, No Glory". Want to know exactly what variables we collected? Download our codebook!
Using the data obtained through Experience Sampling Methods, I wrote my PhD thesis on anhedonia.
Please visit our project website for more information, or email me or one of my colleagues if you would be interested in using our data!